Wolf Trap National Park for the Performing Arts
Sting is one of the biggest names in music and has been for nearly 40 years. The 2022 tour 'My songs' is homage to the enormity that is his career and is expected to sell out stadiums the world over this year. Fans old and new are already flocking to buy tickets, so makesure you secure access to the night in advance. Sting comes to the outstanding and world famous Wolf Trap in Virginia on Sunday 4th September 2022. For tickets simply scroll up until you see the 'get tickets' link above, don't miss this chance!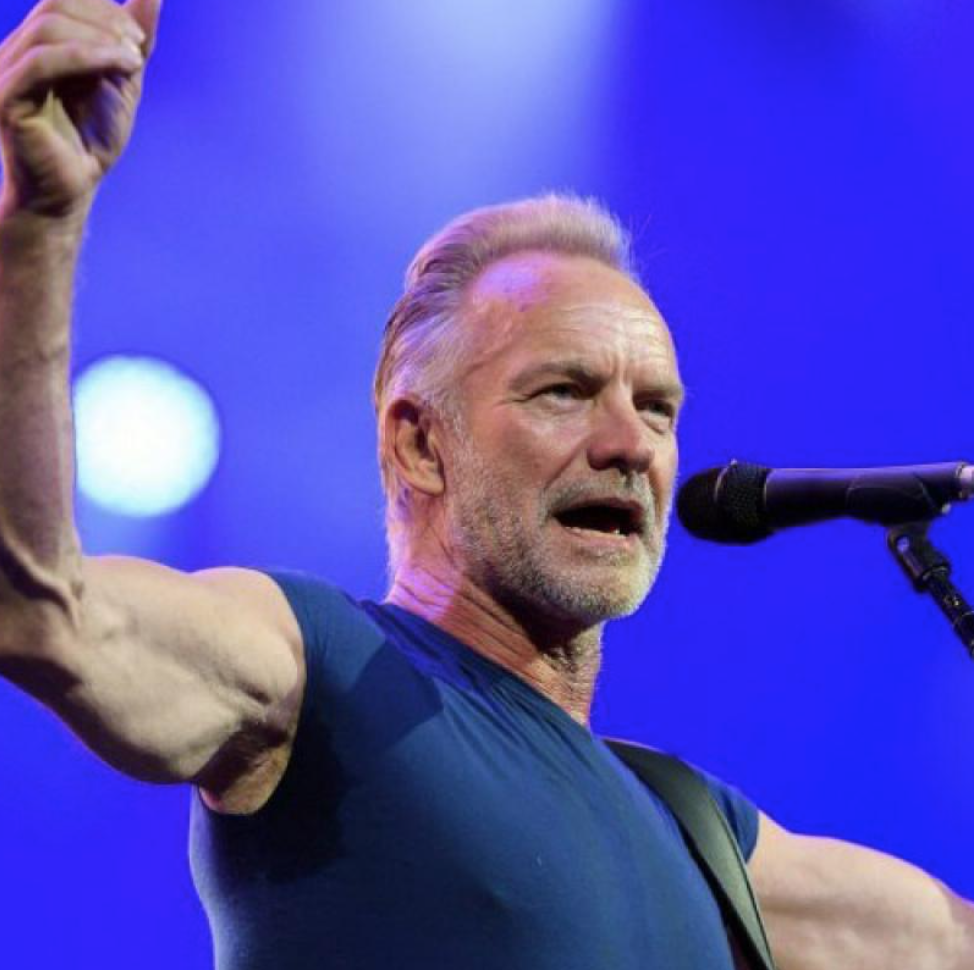 Gordon Matthew Thomas Sumner CBE or otherwise known as STING, frontman of the legendary band 'police' and enormously successful solo artist of the past 3 decades, is singer and writer of the most-played song in radio history "Every Breath You Take" which we think is an accomplishment that immediately solidifies this artist as one of the greatest artists of all time. Sting has worked tirelessly since the 70s, gaining himself countless grammies, selling over a 100 million records, collaborating with some of the most important inf influential stars in the world and gaining achievements only that most in the industry could only dream of, as most will know Sting is a pretty big deal and a name every household knows, and here is your chance to see an icon in action…
Sting combines elements of reggae, classical, new-age, rock, jazz, and worldbeat together to create his own distinctive sound, and is renowned for his live performances. His enormous fan base jump at the chance of seeing this music legend and rock and roll hall of fame artist live! With the release of his 2021 album 'The Bridge' comes the 2022 tour that after general release looks like most if not all dates will be sold out faster than you can say STING! The huge US tour will stop off in Virginia on Sunday 4th September 2022 and play at the world famous Wolf Trap. If you cant wait a second longer then grab some tickets right now! Do so by simply scrolling up until you see the 'get tickets' link! Don't hang around or you'll miss em'!